THE 7 STATES
1) Stoic/ Monumental
2) Awakening/ Awakened
3) Delirium/ Delirious
4) Meltdown #1
5) Meltdown #2
6) Inner alien
7) Gluttony/ Gluttonous
THE 7 STATES
1) STOIC/ MONUMENTAL
In full standing Donovan's exterior is that of calm composure. The assymetrical difference in muscle mass and lesser and more obvious details tell tale of the underlying incongruences and inner turmoil.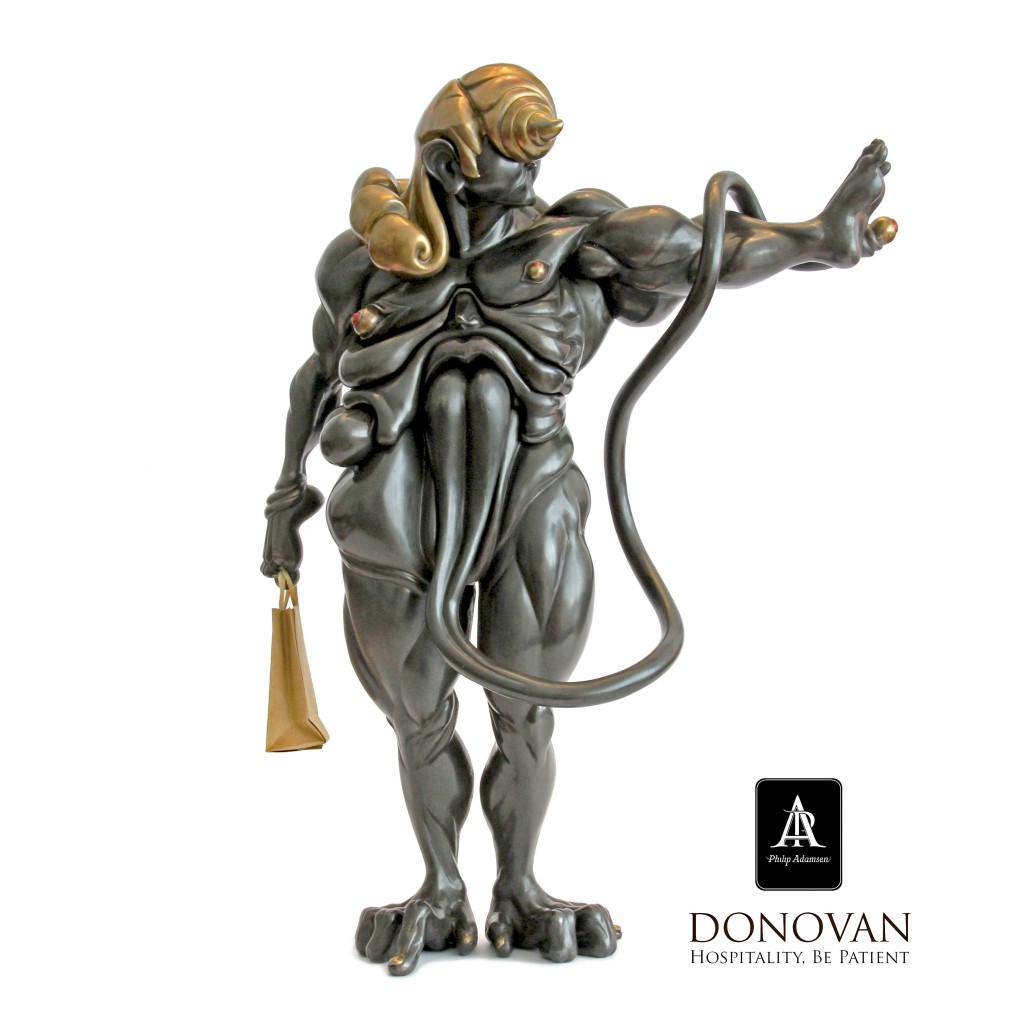 2) AWAKENING/ AWAKENED
The second state of decomposition/ decomposure, holds Donovan's two inner eyes hidden inside his would be skull and in substitute of what would be his extreme Cervical Vertebra disc. The two eyeballs connected with an optical cord lets him grasp his surroundings with his inner eyes.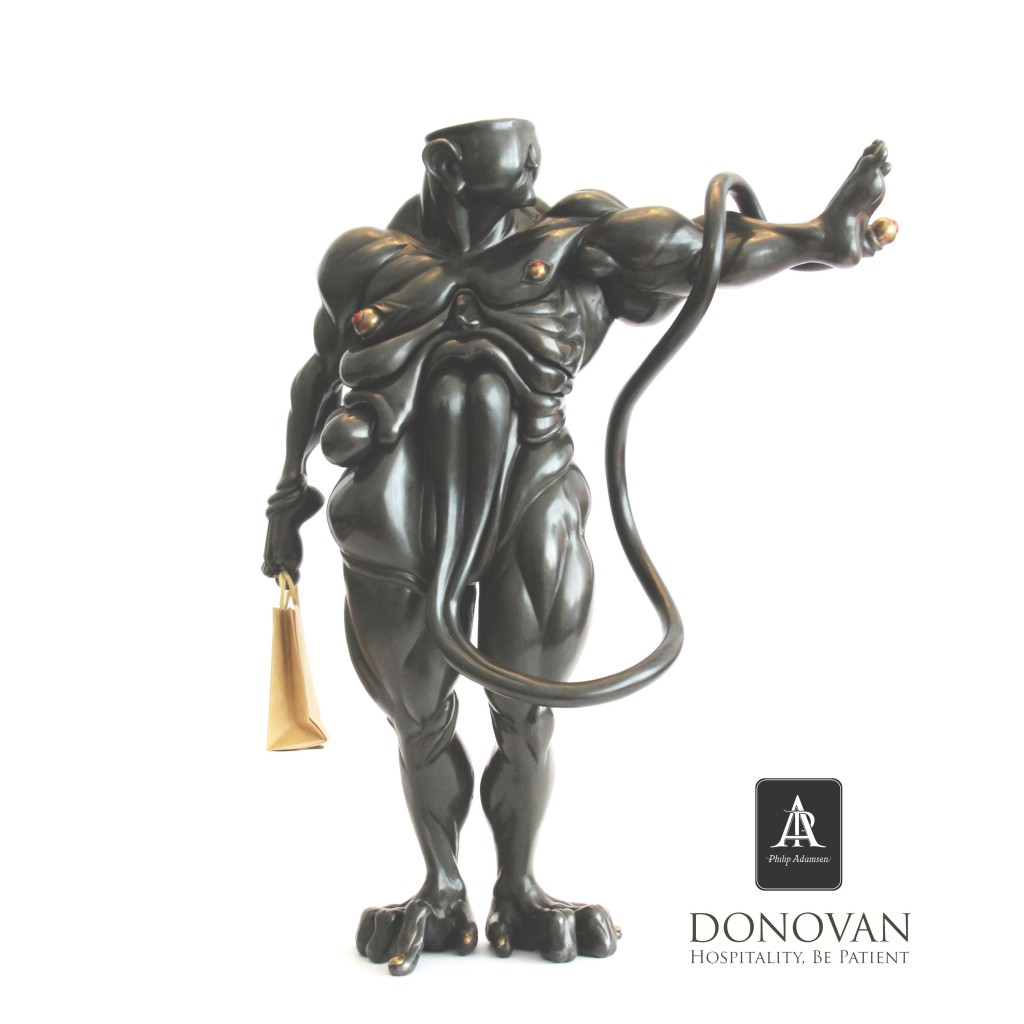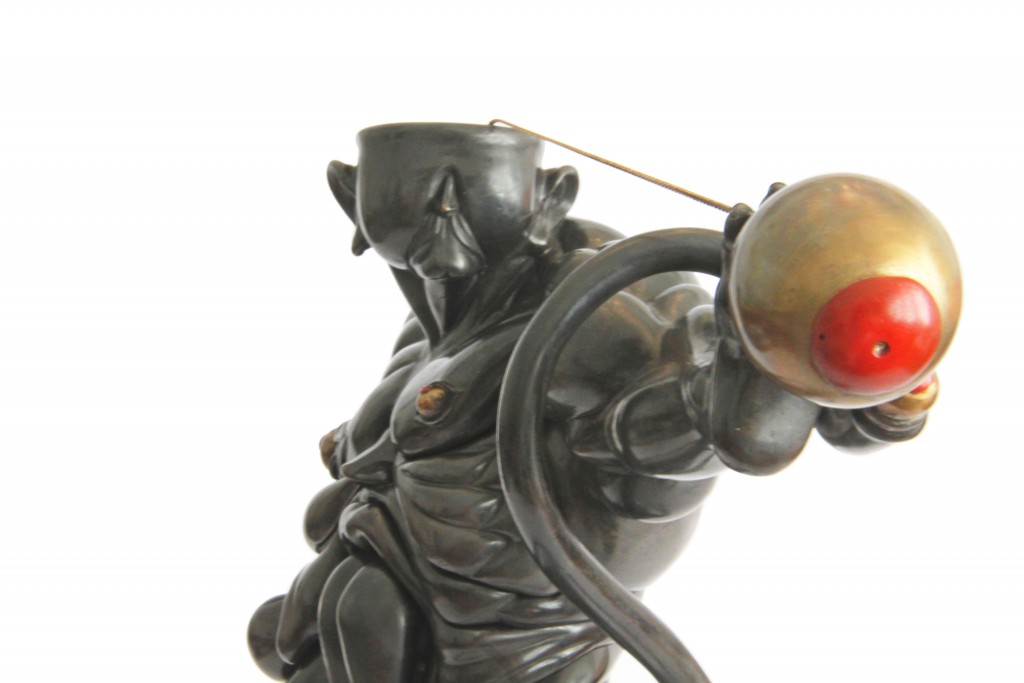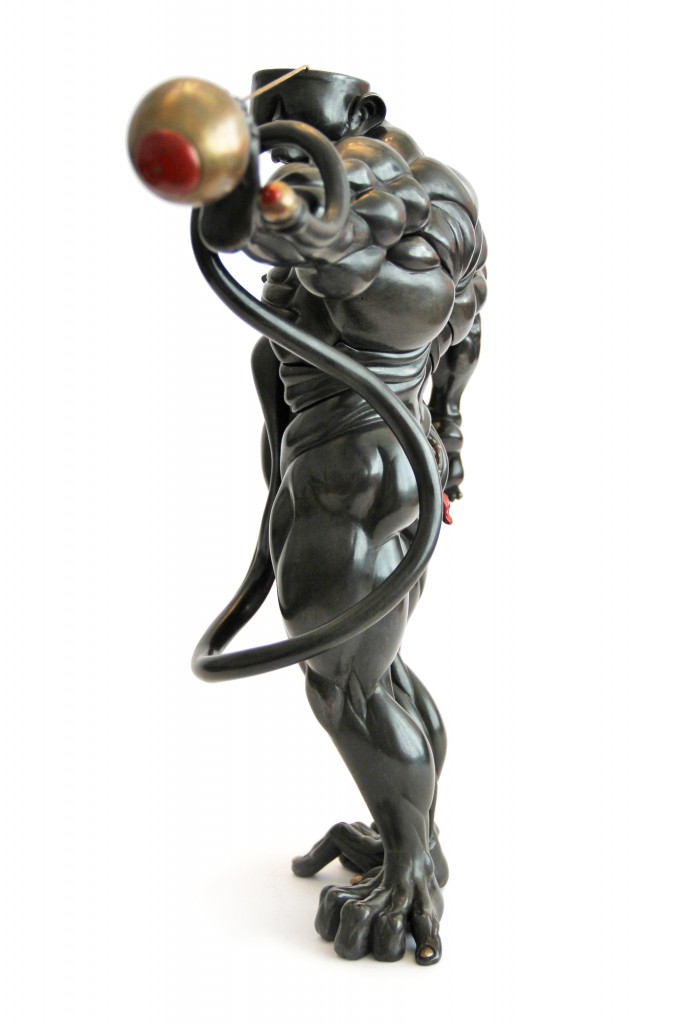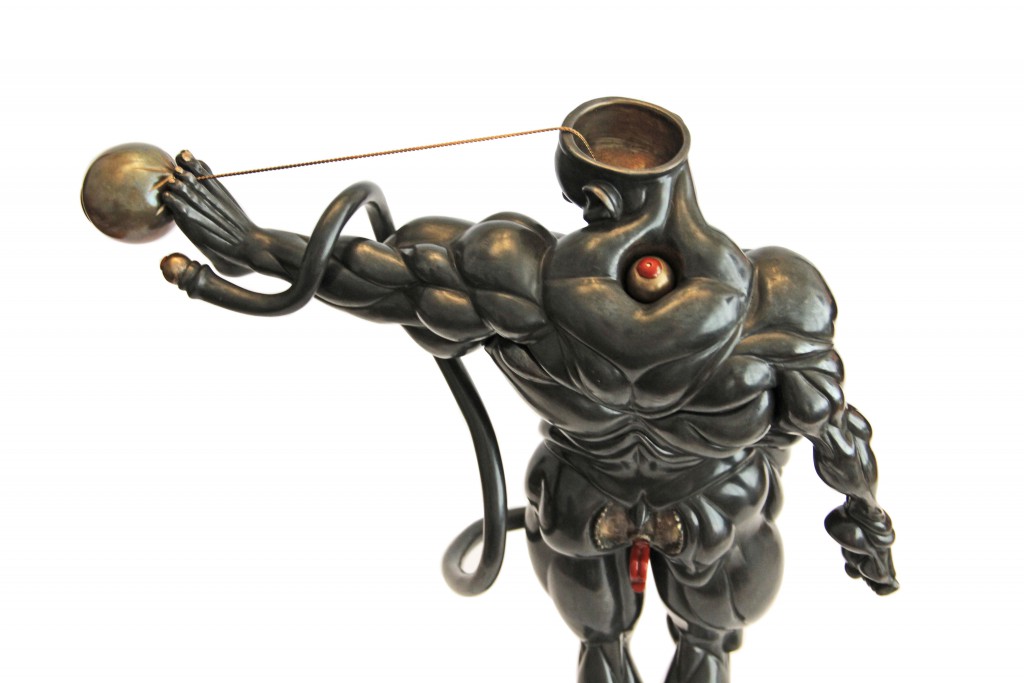 3) DELIRIUM/ DELIRIOUS
The three inner shells illustrates Donovan's complete meltdown, from the stoic outer composure to the inner turmoil of confronting Nurse Kira.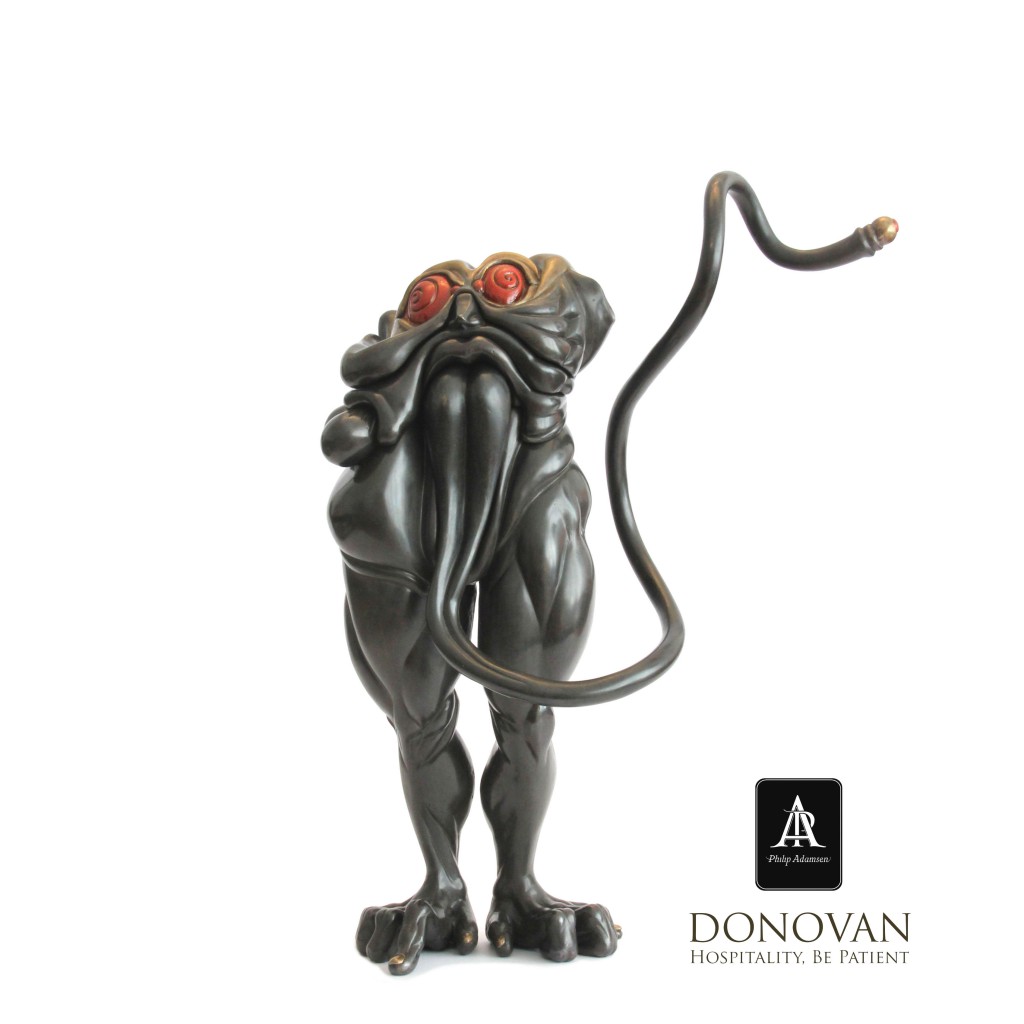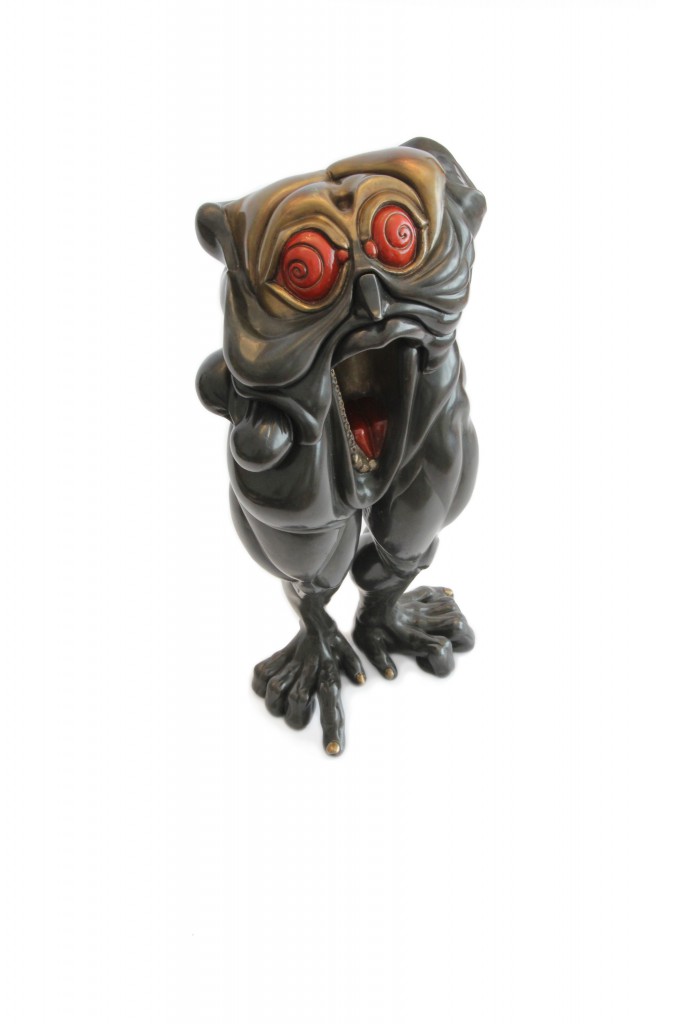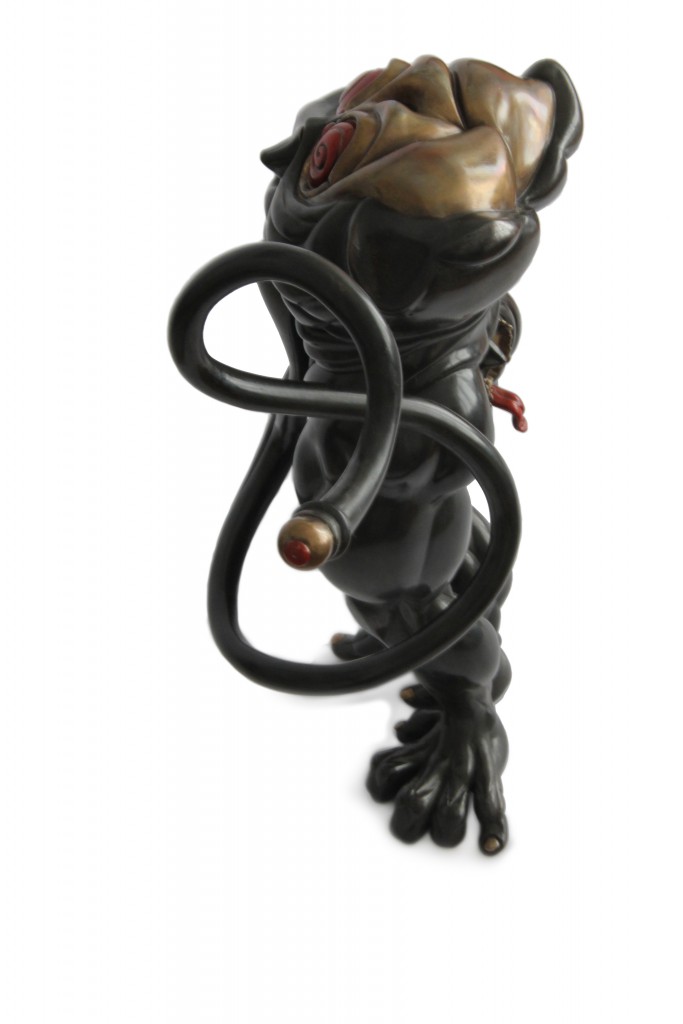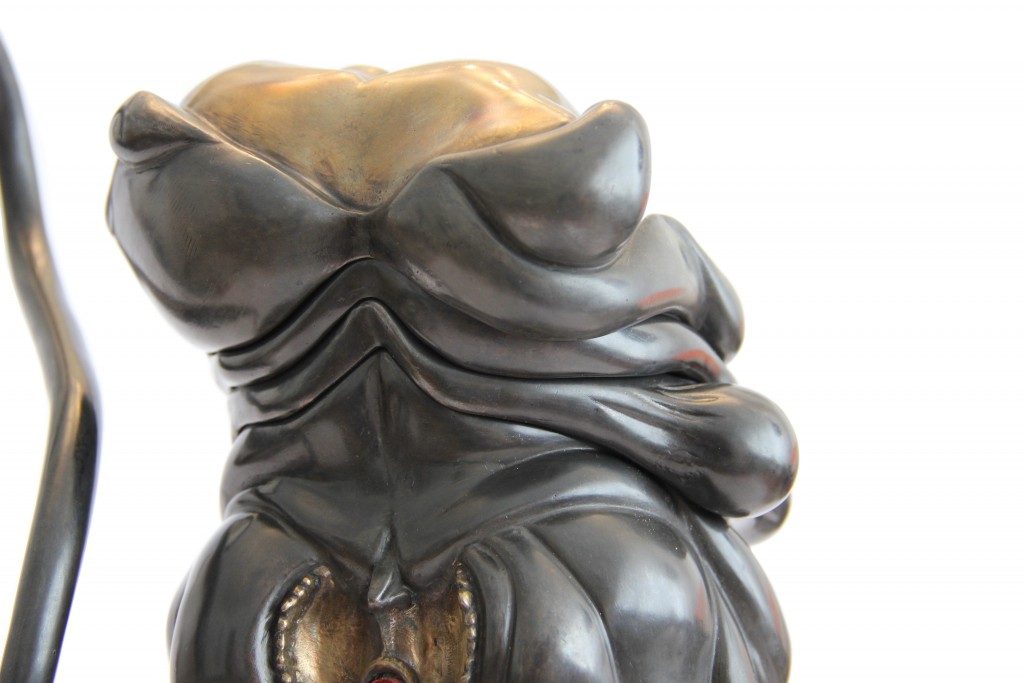 4) MELTDOWN #1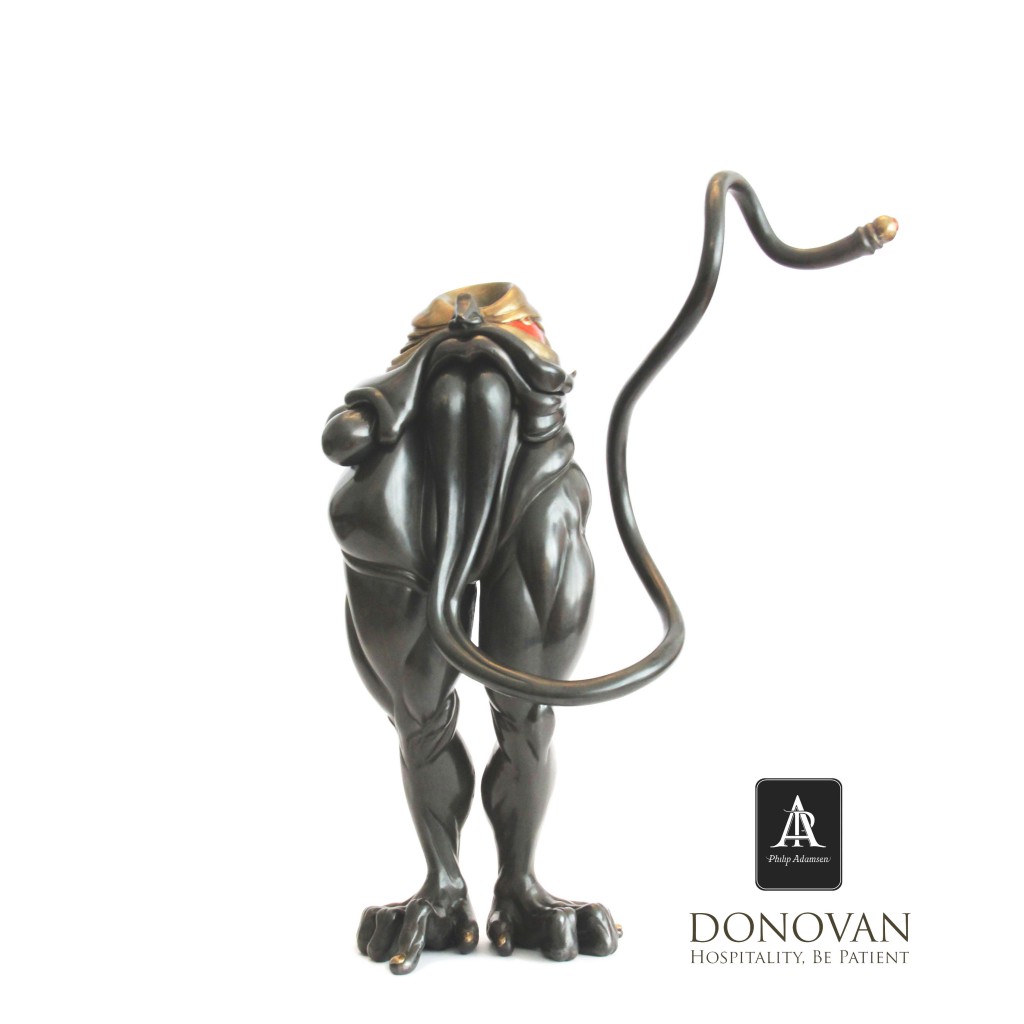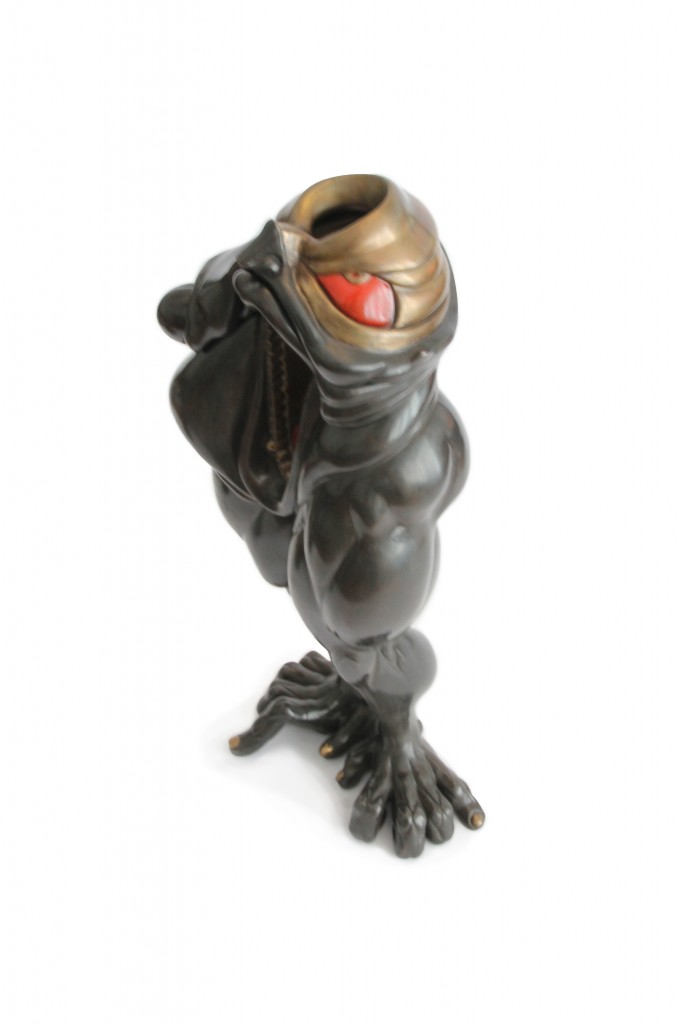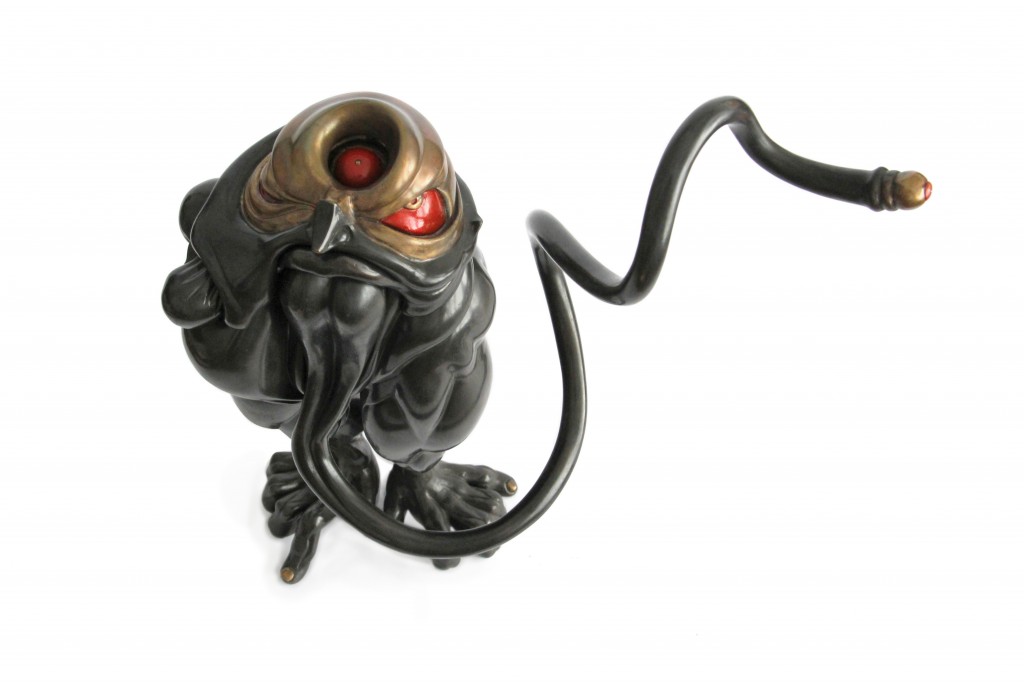 5) MELTDOWN #2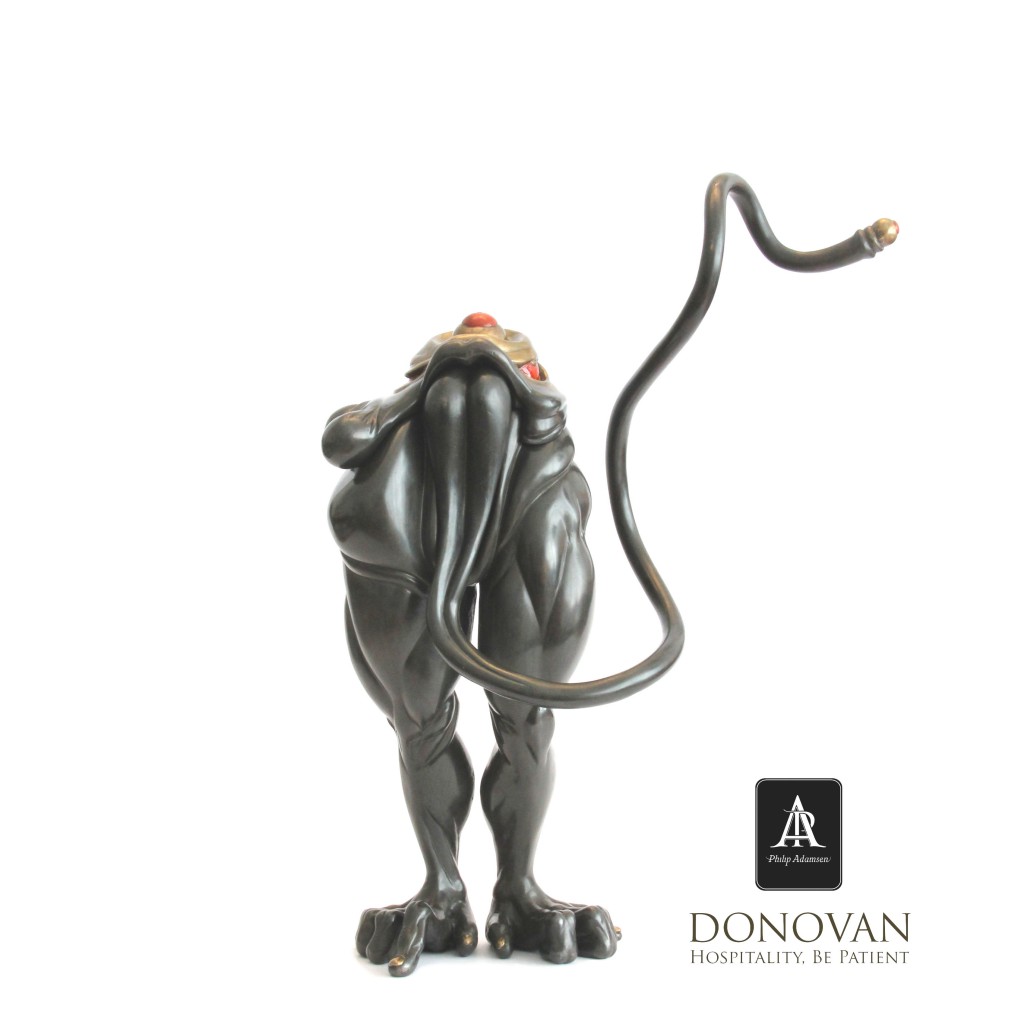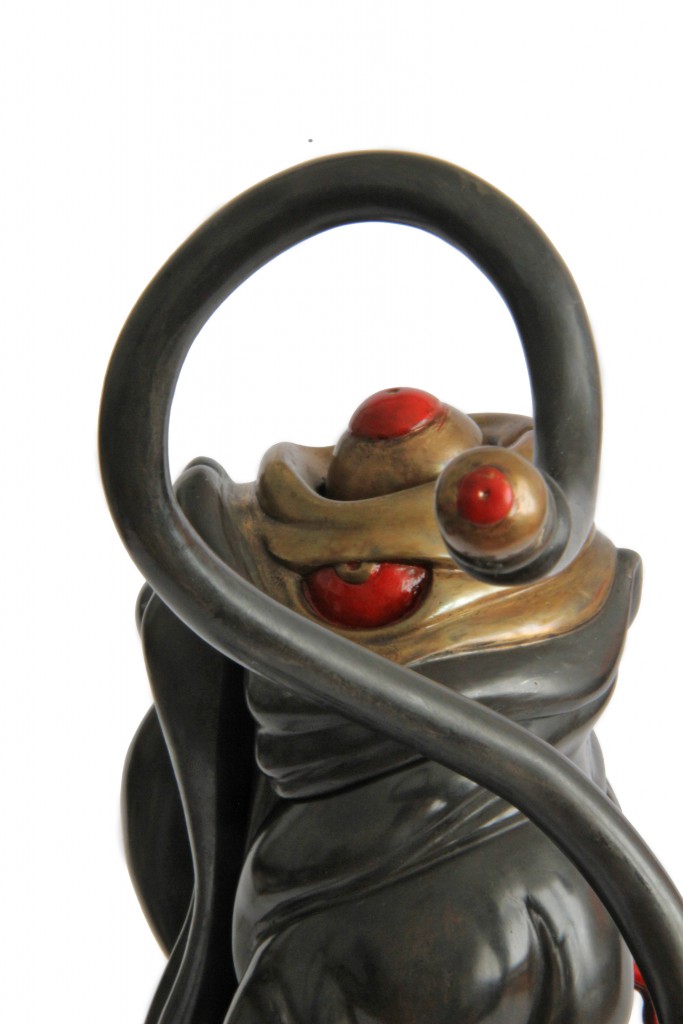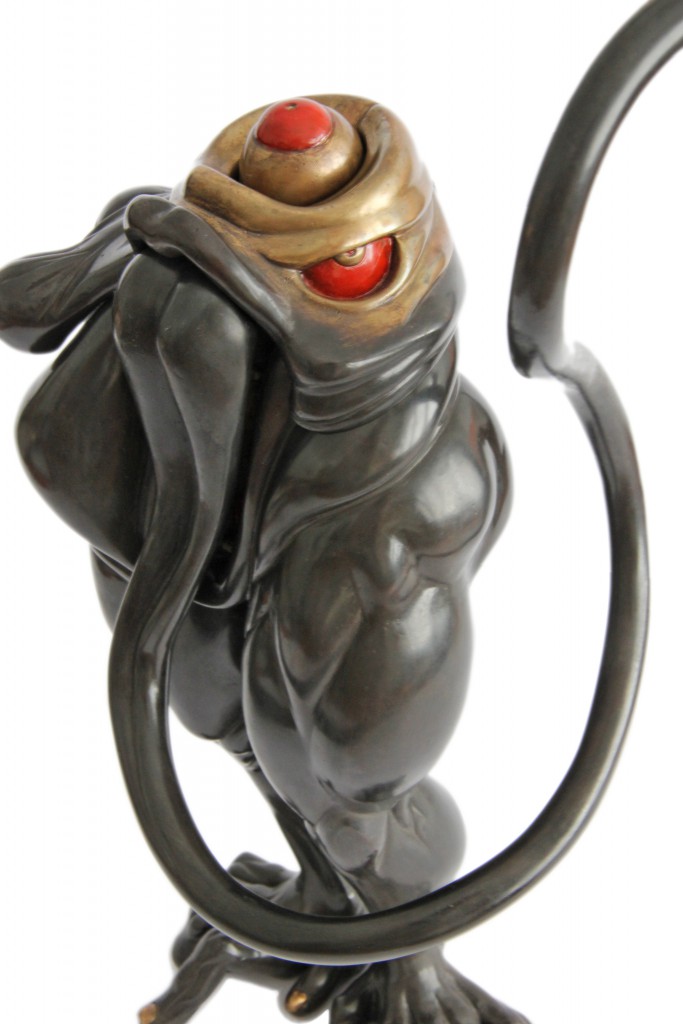 6) INNER ALIEN
The very esscense of Donovan's being. The inner aliennation that he must shelter from the world. The Inner Alien only exposed to those proven to his trust.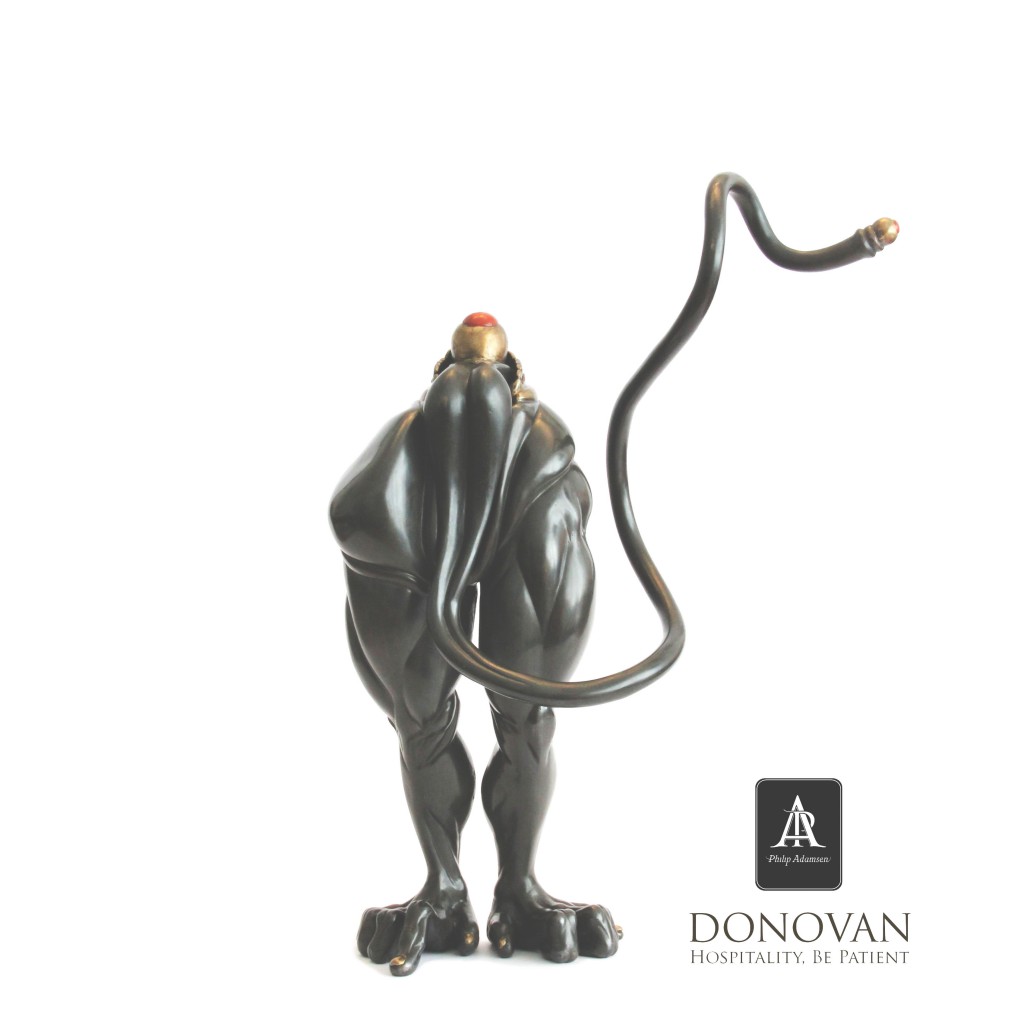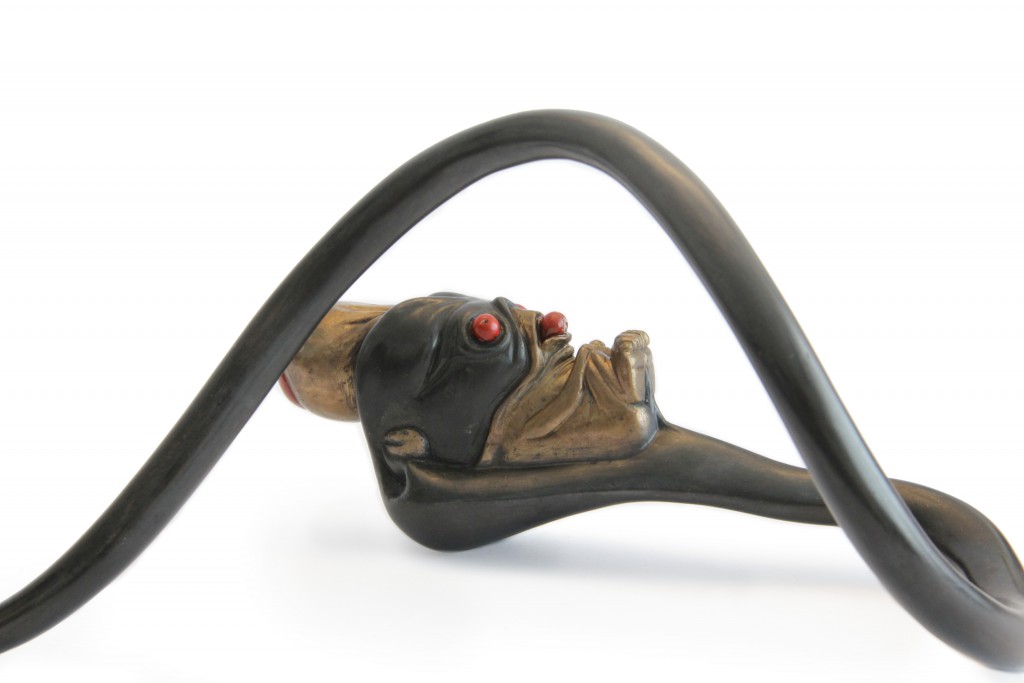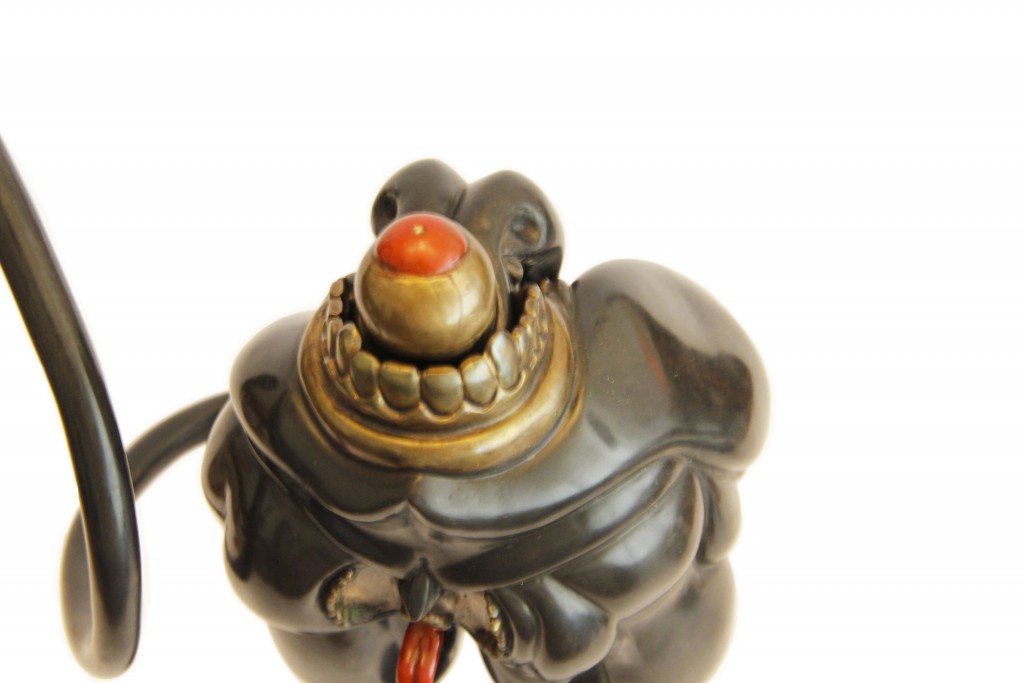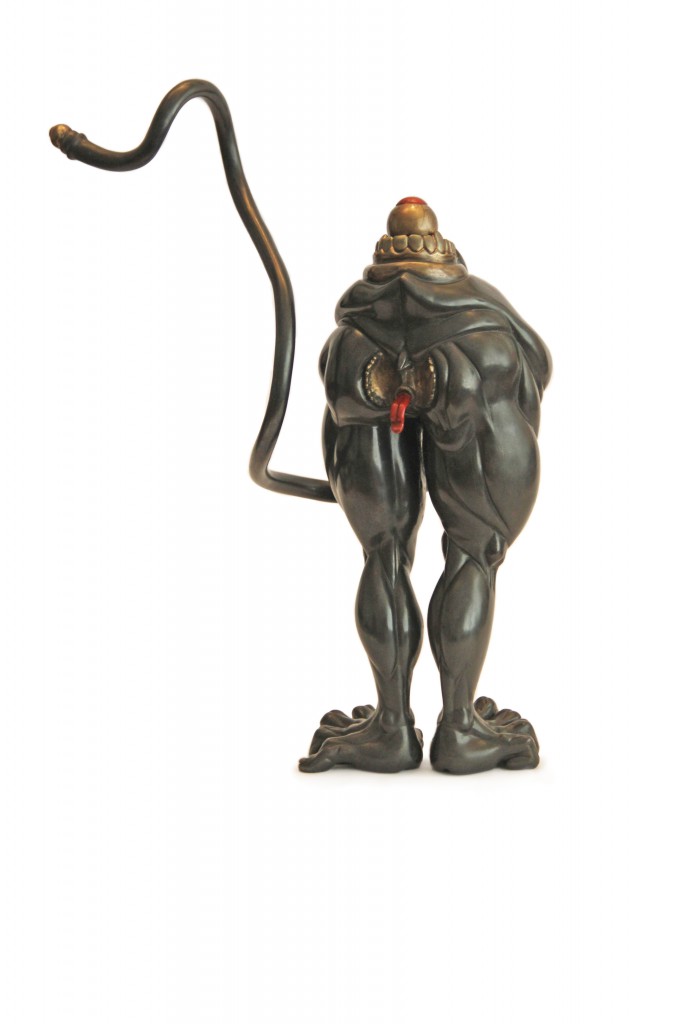 7) GLUTTONY/ GLUTTONOUS
The Inner Alien nests inside The Gluttony/ Gluttonous.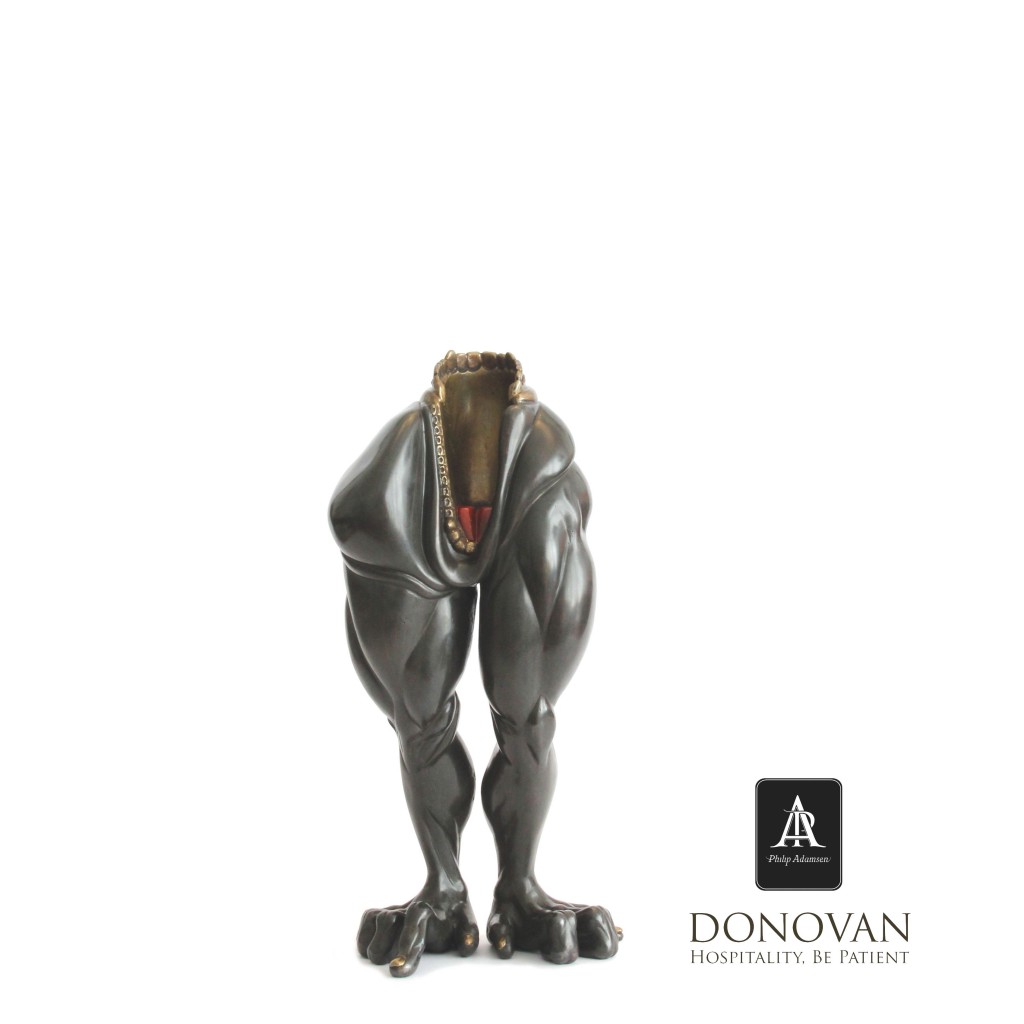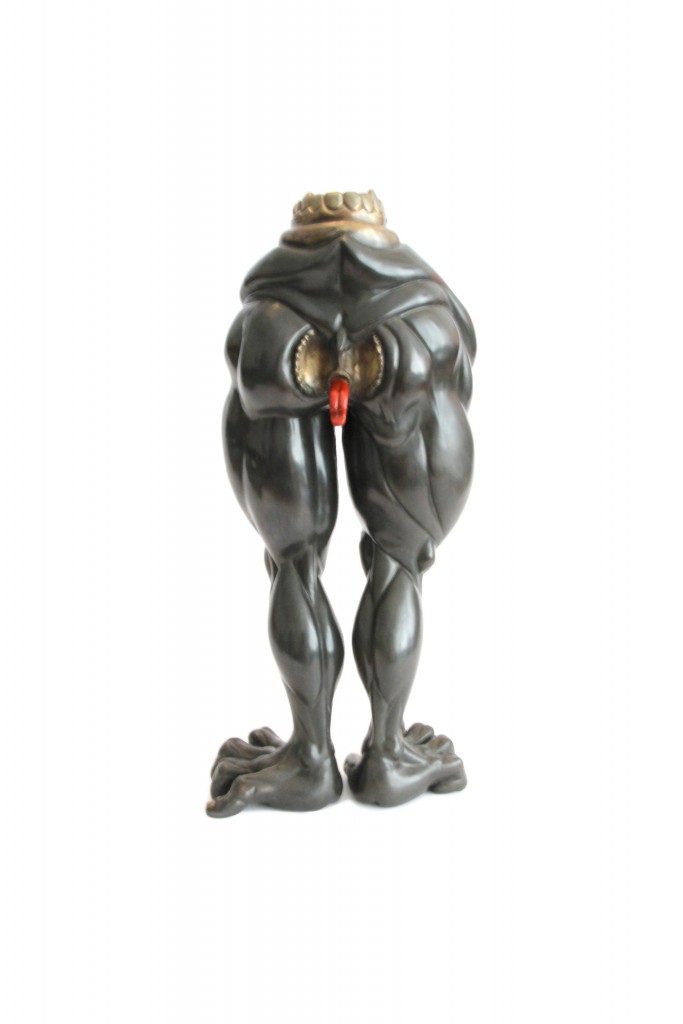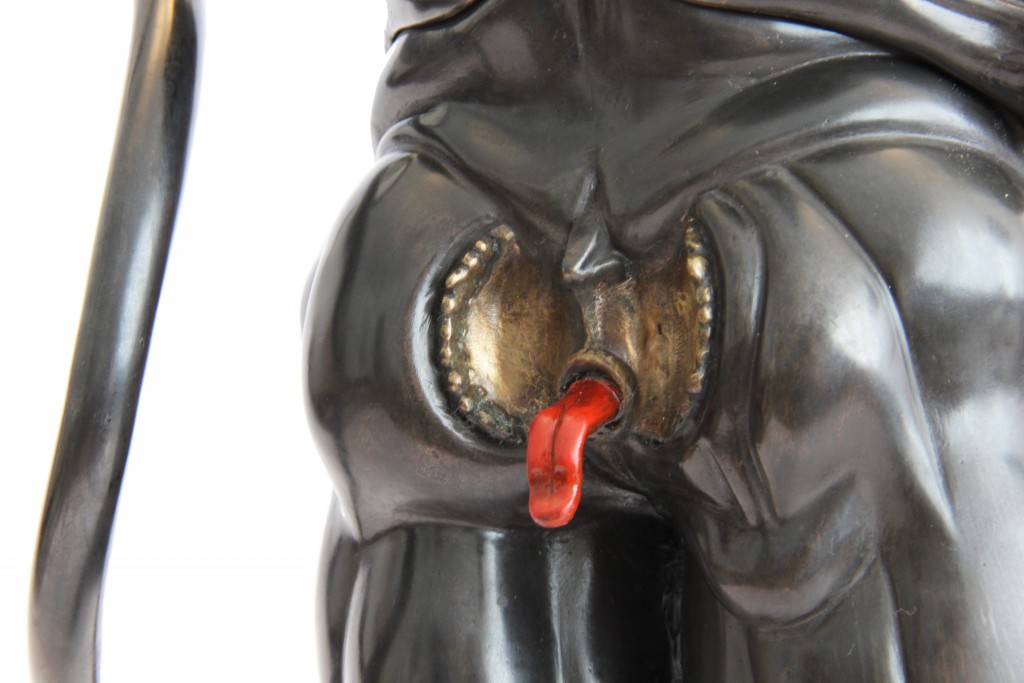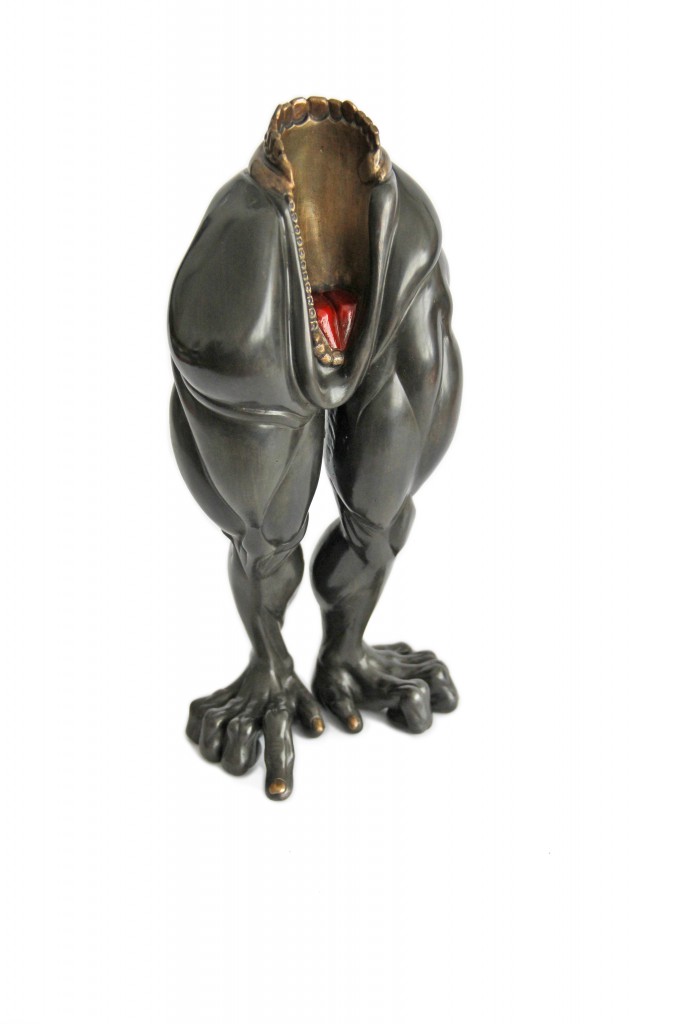 &) OUTER ORGANS
Paper bag carrier containing the organs for donation.